Boutique Travel Agency,
Worldwide Experience
Whether you want take a cruise solo or with your loved ones, let me help you get the most out of your vacation. Specializing in escorted travel services, "Sail with Seth" takes your travel plans to the next level so you can cruise with ease and have a memorable experience. Not to mention, plenty of fun!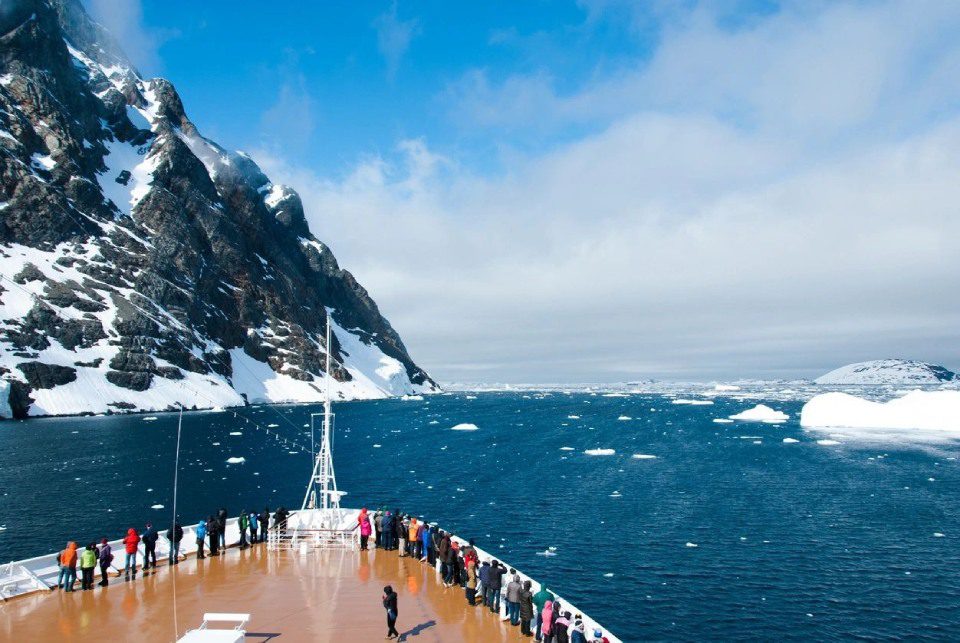 We are a boutique travel agency helping people explore the world utilizing our extensive knowledge. We work diligently to plan a diverse roster of "Sail with Seth" vacation options that are tailored to your wants and needs. With more than 100 countries under our belt, we'll make sure your trip is memorable.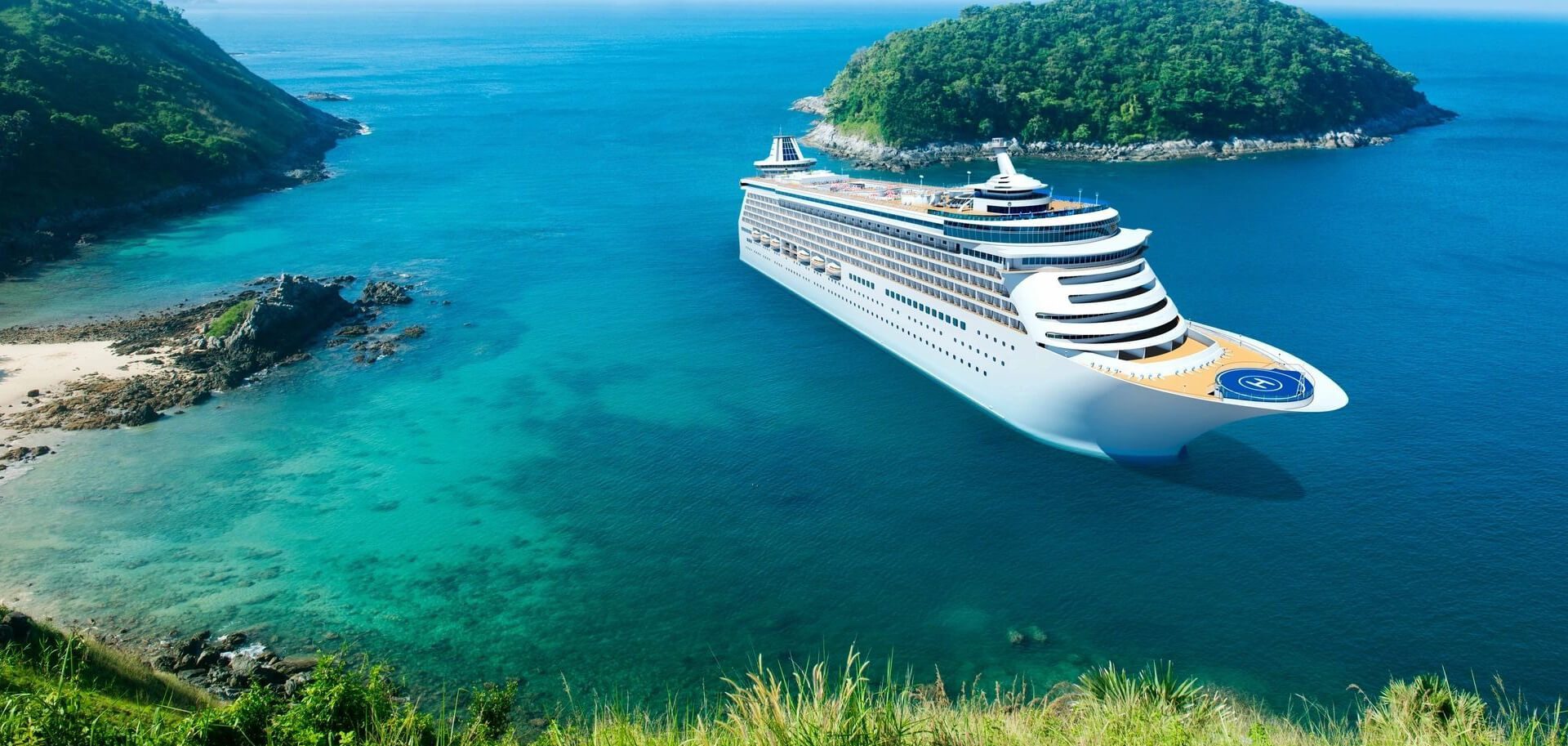 Seth's Promise
Sail with Seth operates with complete honesty, integrity and professionalism. As the owner of Sail with Seth, I personally assist with all bookings and any wrinkles along the way. Count on me to find solutions for anything that can and will happen! Most importantly, I am here to ensure you have an incredible cruise vacation.