Meet Seth
Seth Wayne, owner, has traveled to more than 100 countries on six continents and is highly experienced in arranging interesting group trips. He is a certified travel agent who shares his passion for travel and deep knowledge of destinations around the world with his group participants. Seth is available for guidance and assistance every step of the way.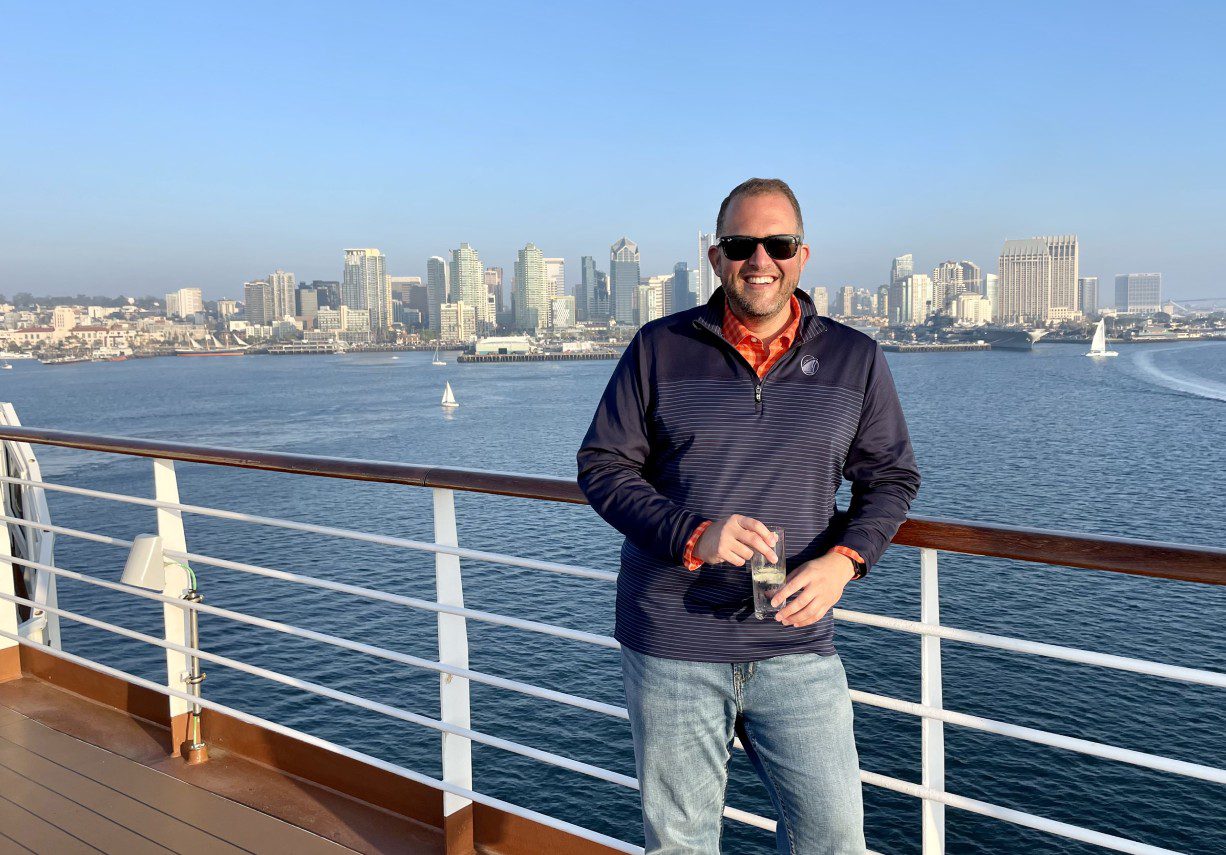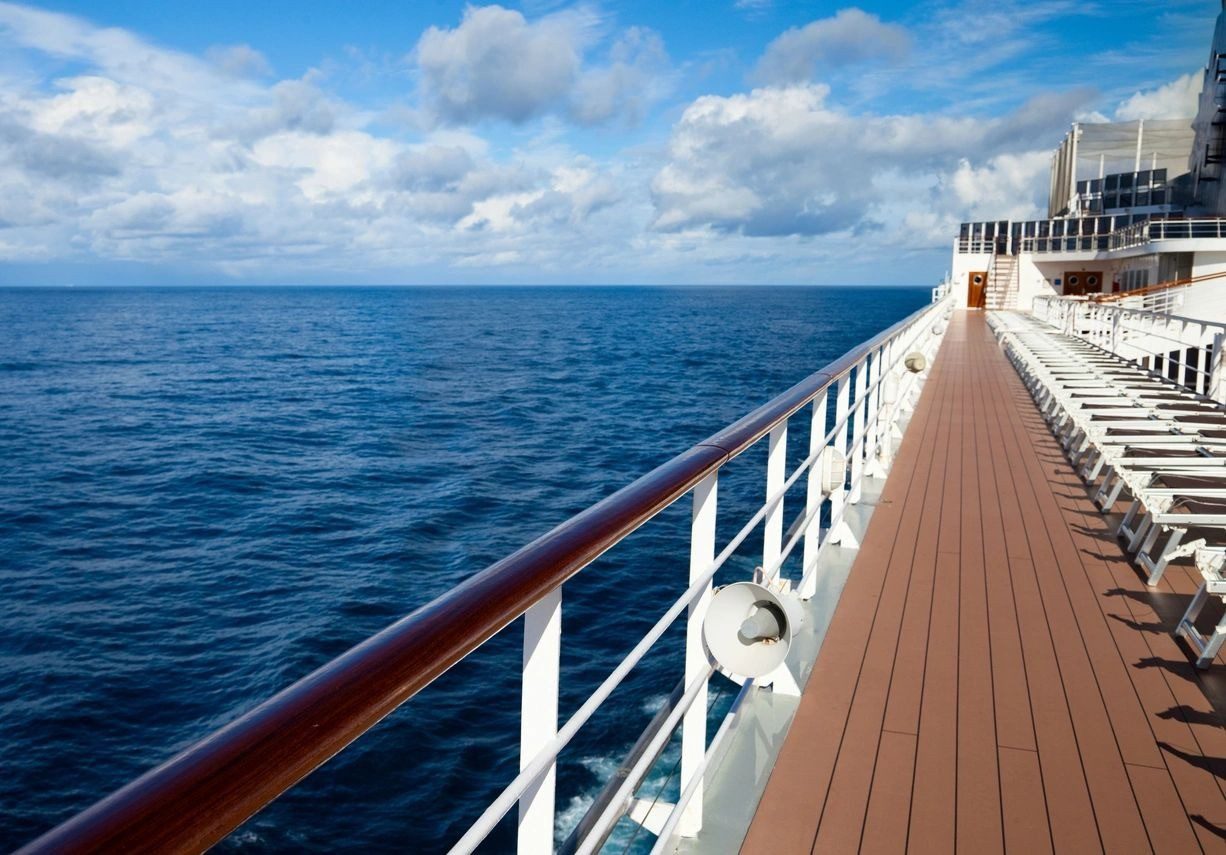 We are known for our exclusive group travel services. Most travel agencies only take care of scheduling, but we are do everything - including escorting your vacation! When you "Sail with Seth" you'll always have us along throughout your entire trip. However, we'll leave it up to you to choose what you want to do with (or without) the group. Dinner, tours and cocktails ... we're here for it all! Our integrity is everything, and we will ensure your satisfaction.
At Sail With Seth — you're more than just a passenger, you're family!
That's why we want as many of YOUR friends and family to join in on the fun.
If you refer a new friend or family member to our group, you'll BOTH receive $100 off of your next cruise.
*LIMIT ONE DISCOUNT per stateroom, per trip.
Sail With Seth is a travel agency specializing in escorted group cruise travel. An affiliate of Nexion, I have relationships with the cruise lines and insider information to ensure you have the best cruise experience possible. I have worked with and at various cruise lines for decades, which has given me valuable insight and experience. An avid cruiser myself, I'm here to share my expertise and knowledge — and my passion for cruising — with my guests.
Included in my concierge fee:
I personally escort every Sail With Seth cruise, so you can relax knowing you're not alone and I'm here to take care of your needs every step of the way.
Guidance in choosing the perfect cruise.
Booking of cruises — and pre- or post-cruise hotels, plus tours, if needed.
A detailed itinerary.
On board: Turn-down gifts, private parties, exclusive events and more surprises along the way! Hosted group dinners and the opportunity to explore the ports in a group setting on shore excursions. 
Concierge Fee is $250 per person.